Buy readers, antennas and chips for your RFID projects
We will help you create a working RFID system.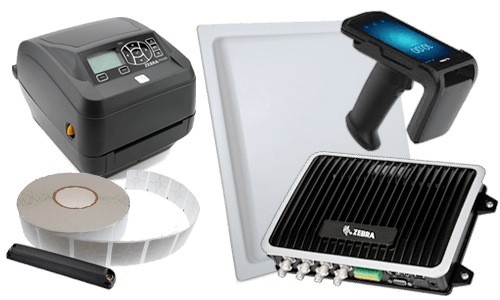 Discover RFID solutions that will streamline your processes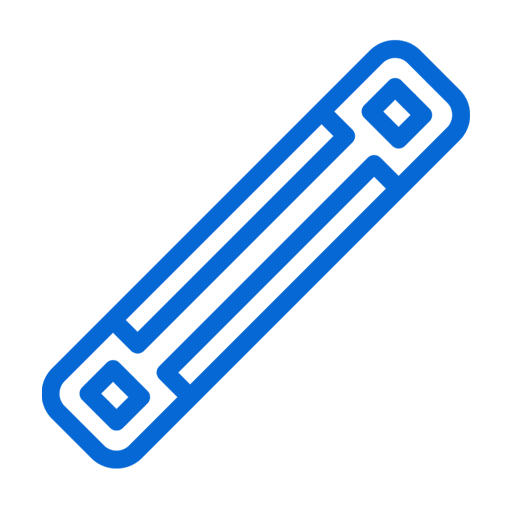 Marking of company assets
Permanently label company assets, goods, products and other resources.

Asset inventory
Control the fixed assets, equipment and products of your company and the employees responsible for them.

Product labelling and traceability
Marking and registration of products. Tracking of products and RFID monitoring of production.
Record of returnable containers
Control containers and returnable containers to avoid production losses and downtime.

Mobile RFID applications
The RFID mobile reader will accelerate many of your industrial and business processes.

Automatic parking systems
Control entries and exits to the company's premises and parking lots.

Logistics and transport
Identify vehicles and goods in the supply chain.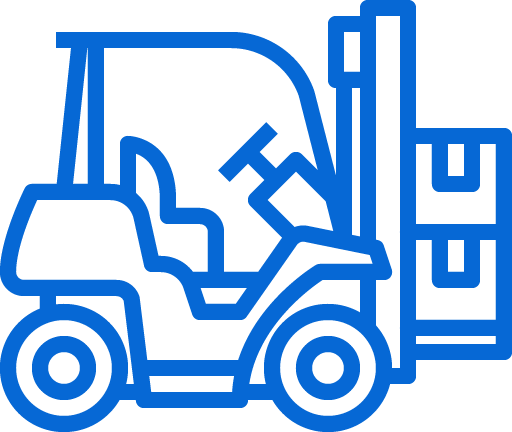 Warehouse management
Readers, applications, software and RFID gateways will control the process of entering and exiting goods.
In the RFID shop you can build your own system
We work for the industry leaders
The PWSK company has successfully implemented its system into the Company's Resource Register to monitor property and control access based on RFID. The system satisfied our needs and streamlined our work in the company, by eliminating the need to exhibit and print most of the paper documentation.
Marian Worobiec
CEO, Blachownia Industrial Park
PWSK from Gliwice is recommended with full conviction as a reliable partner in the delivery of baggage control systems at air border crossings.
Jadwiga Girlas
Head of the Department at the Faculty of Infrastructure, Lesser Poland Regional Assembly
We would like to recommend PWSK - the manufacturer of the Tool Management System - as a reliable partner in business using unique, advanced and practical RFID UHF solutions.
Paweł Bujak
CEO, B&W Sp. z o.o.
Polimex-Mostostal S.A. with its registered office in Warsaw has implemented the PWSK software to register fixed assets(...) The system satisfied our needs and streamlined the work in the company. Application of RFID technology accelerated employee service and eliminated the need to print paper documents.
Paweł Dębowski
Department Manager – Polimex Mostostal S.A.
The PWSK company has successfully implemented a professional RFID access control system connected with parking barriers and vehicle identifiers. We recommend PWSK's RFID systems to everyone who wants to optimise and speed up their business processes.
Grzegorz Luboński
Director of Property Management – Biprohut Sp. z o.o.
We would like to recommend the Quick Inventory system by PWSK. The program was used during the RFID inventory in a large 7-storey building of Nestle's headquarters in Warsaw.
Iwona Wojtala
CEO – IWA Inventory Company S.C.
Looking for individual advice?